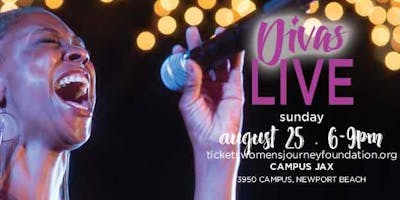 Definitely NOT a concert to be missed!
The music is outrageously good! We've gathered some of the best Diva voices around;
All for a great cause, Girls Self-Esteem.
Proceeds from this concert benefit hundreds of at-risk girls every year. 
Performances by The Voice and American Idol contestants.
Tickets sell out each year.