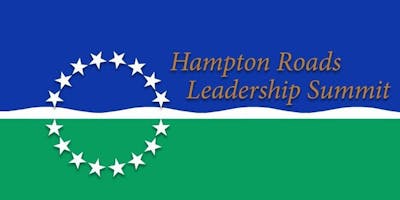 The 2019 Hampton Roads Leadership Summit is an interactive workshop designed for leaders who want to remove structural barriers that keep systems and institutions from being equitable, diverse, and inclusive.
The workshop builds on efforts across Hampton Roads to develop greater awareness about inequities in our region and ways to address them. In the tight labor market, it is increasingly important for organizations to attract and retain diverse talent and provide a healthy work environment for all people. Organizations that are equitable and inclusive will have a competitive edge.
Keynote Speaker and Workshop Facilitator
Natalie S. Burke
President and CEO
CommonHealth ACTION
A public health leader, nationally-known speaker, "equity evangelist," strategist, and master facilitator, Natalie co-directs the Culture of Health Leaders program funded by the Robert Wood Johnson Foundation and leads CommonHealth ACTION whose mission is to develop people and organizations to produce health through equitable policies, programs, and practices.
 
"As an advisor to corporate leaders, communities aspiring to change, and everyone in between—I guide people and organizations to common language, plans, and solutions necessary to make the world a healthy and equitable place. As a strategist, I focus on strengthening the connective tissue that forms relationships and organizations. As a facilitator, I cultivate spaces of constructive discomfort where people exchange ideas that create change."
The reception will follow immediately from 5:30-6:30 p.m.