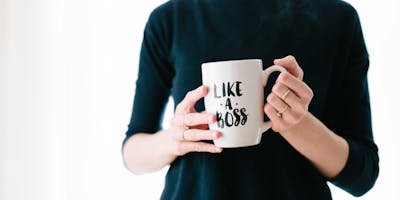 This luncheon is a perfect way to connect with others!
Join the Inner Circle for a great event in Oakbrook, IL.
Where: Kona Grill Oakbrook
Come on by the Kona Grill for an EXCLUSIVE lunch focused on quality learning, quality networking and of course a great lunch. Choose from our menu of great lunch items. 
When: Bi-Monthly 
Who: B2B Professionals, Trusted Advisors, Top- Notch Sales People, and CEO's , Consultants, and Small Business Owners 
Tickets include:
Seat at the Luncheon
Choice of 1 of 8 items on the menu from Cheeseburgers, to sushi rolls to Vegetarian Options 
Water, Ice Tea, Coffee
SPEAKER FEATURE: Join Tami Palmer of greyzone mentoring in a deep business discussion!
*Please note event dates are subject to change/cancellation; our scheduling policy is that 30% of tickets must be registered for/sold by 1st benchmark date.