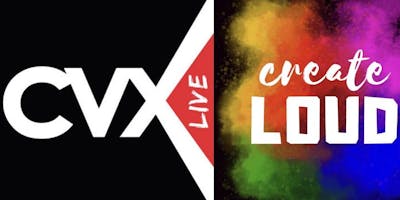 CVX is hosting a networking event for our music YouTuber group! As part of the networking event, all attendees will receive a FREE general pass for CVX Live!
Signups must be completed by Wednesday (9/18) at 8:00pm in order to receive a free CVX general pass. The pass is good for both Friday and Saturday. The Music YouTuber networking party will be Saturday, September 21st on the 3rd floor terrace at 2:00pm. Treats will be provided.
This is an excellent opportunity to meet fellow creators and learn from industry experts. Our first official meetup will follow the networking event on Thursday, September 26. More details to come. We can't wait to see you all there!