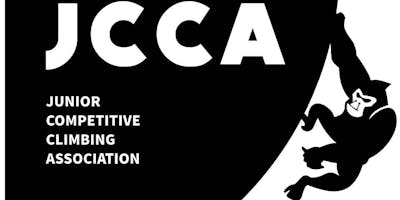 Description 

Welcome to the Fourth qualifier of the 2019 JCCA Bouldering Season! This event will be hosted by Summit climbing yoga, Fitness in Plano, TX on November 23rd All abilities welcome, 18 and under. No USA Climbing members are allowed. $30 to compete for JCCA members, $40 for non-members. If you are unfamiliar with what bouldering or the modified redpoint format is please reference our season guide or talk to your childs coach.
Qualifiers of the Season
09/14 - Summit Denton
10/12 - Tyler Rock Gym
11/09 - Summit Dallas
11/23 - Summit Plano
12/07- Summit Norman
Championship 
12/14 - Summit Fort Worth (Date and location are subject to change)
Schedule of the Day 
For the Girls
Girls Checkin Opens: 7:15am
Girls Climbing Begins: 8:00am
Girls Climbing Ends: 10:00am
For the Boys
Boys Checkin Opens: 10:15am
Boys Climbing Begins: 11:00am
Boys Climbing Ends: 1:00pm
Awards to Follow!
Awards will be held after each gender has completed climbing. 
T-Shirts
Every competitior registered by November 13th at 3pm will receive a t-shirt at the competition. Every competitor signed up for a season pass will receive a shirt at each competition.
Memberships
To become a member of the JCCA visit our website JCCA Memberships
Tickets
If you are a member of the JCCA the competition price is $30. If you are a non-member the price is $40. This includes a $10 JCCA day-pass which is required to compete. 
Volunteer!
These events are not possible without the help of volunteers. If you are willing and able to donate your time to help at the competition please follow this link.