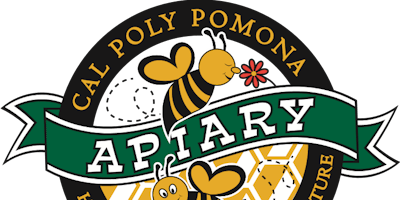 The course of the year!
Expert instructors with decades of combined beekeeping experience provide an intimate hands-on workshop where you can handle bees and learn hive manipulation from the very best. Varroa mite testing will also be taught.
We will even extract a little honey!
The workshop is suitable for those interested in beekeeping from beginners to intermediate. 
Lunch and learning materials provided. Don't have a bee suit.... borrow one of ours!!
For more information and questions contact - Mark Haag [email protected]
This event sells out each session, Register Early!