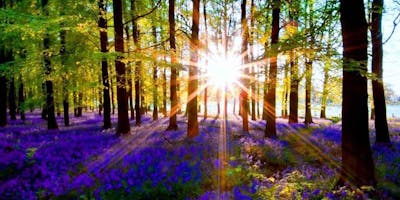 This is a mandatory training for all city employees (even if you have previously taken this training*) on the city's policy against unlawful discrimination, harassment and retaliation #340-02.  Please sign in upon arrival; there will also be a form to sign and turn in at the end of the class, showing that you received a copy of the policy.  
Trainer: Janet May of Sound Employment Solutions. 
*Please note, if you attended the March 20, 2019, Quarterly Managers Meeting, you have already received this training and do not need to register.