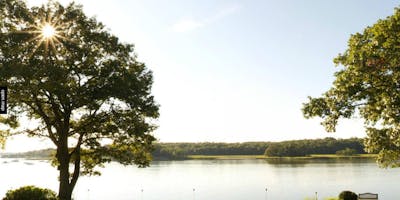 Join Diane Lang, Therapist, Life coach, Author and Adjunct professor for this 3 week series 
July 12 & July 19: Mindfully Happy – waking up to life
"It is not uncommon for people to spend their whole life waiting to start living" Eckhart Tolle
Mindfulness is being in the present moment, so you can experience a happy, healthy life.
This class will give you the tools to live a more positive and mindful life
Learn ways to make mindfulness part of your everyday life
Learn ways to live your authentic life
Learn ways to cultivate more happiness into your life using the happiness habits and defining happiness for yourself.
July 26th: Positive Aging
Life expectancy has improved during the past couple of decades. Most of us will look forward to twenty or more years in retirement. How we choose to address our aging bodies and minds during this time will be up to us.
Our beliefs on aging play a huge role in our happiness and health.
In this workshop we will learn:
Ways to thrive at any age and gain perspective on the aging process
The truths and myths of aging
Cultivate a positive approach to our future years and see the new possibilities that this stage of life can bring.
Therapist, Educator and Life Coach Diane Lang has dedicated her career to helping people turn their lives around and is now on a mission to help them develop a sustainable positive attitude that can actually turn one into an optimist, literally. A therapist and educator/coach of Positive Psychology, she has seen that it can provide a strong foundation for finding great happiness and is gratified that it is becoming a mainstream method of treatment.