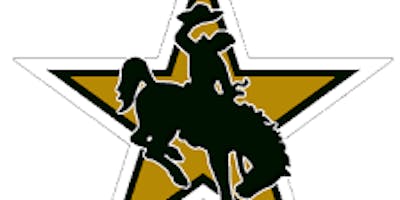 Greeting students!!
Thank you for choosing to register for Cajon's Saturday School. Saturday school is comprised of two separate sessions, each of which is necessary to attend.
Please select two sessions. You may select the same teacher twice or two different teachers. If you do not select a 2nd session you will be placed in one. 

Bring all the necessary school supplies and any extra makeup work to complete once you finish the work assigned in your session.