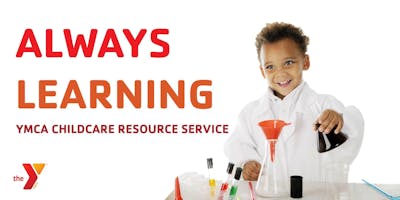 Explore how to keep yourself and the children in your care balanced, healthy and safe this holiday season.  Plan the season you want to experience!  Say goodbye to over-commitment while inviting peace, love and joy into this festive time. 

Start the season with a plan of action and relaxation

Discover how to keep you and the kiddos balanced, while avoiding illness and injuries 

Determine the most common holiday disasters and how to keep you and your business safe

Incorporate nutritious foods into holiday meal planning

Participants will receive incentives (gifts) related to the training.
Are you enrolled in the California Early Care & Education (ECE) Workforce Registry?                           
Register now to receive credit (hours) https://www.caregistry.org/index.cfm?module=userRegistration