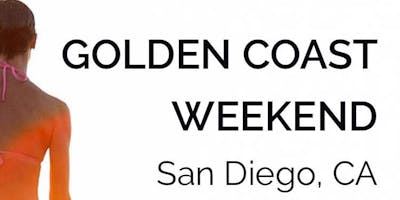 We're heading to Sunny San Diego for a weekend of yoga, adventure, community, and good vibes! Join us!
Here is the full link to all the information! https://tri.ps/cPW0U
Spots start at $799. Use the discount code KUSHKULA50 to save $50 on your booking!
*Please note this is only the deposit payment. After submitting the deposit please email [email protected] to arrange payment plan.