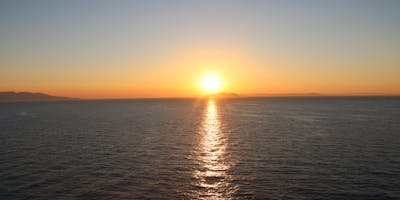 A quick weekend getaway to renew and rejuevenate your spirit.
The retreat will be hosted in San Diego.
We will ride the train from Los Angeles to La Jolla round trip.
The cost is $200.00 until March 10, 2018.
We will depart Union Station on Friday afternoon and return Sunday afternoon.
This is based on a double occupancy.
If you prefer a private room, an additional higher rate is available.
If you plan on using your own transportation the cost is $225.00 after March 11th, the cost is $300.00.
Payment plans are available.
Final payment is due by Friday, March 23, 2018.
We will focus on finding your superpower and incorporating self-care. In addition, we will have Priestess of the Moon, Selina Davis as one of our guides.
Get your ticket early.
Looking forward to our weekend getaway!