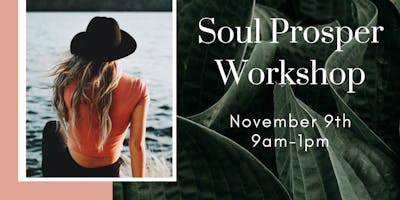 Let's rewrite your story. 
God wants to take your pain and give you something beautiful for the ashes you were left with after the fire. 
We've all walked through fire. It all looks a little different and yet feels the same. 
You're invited to this special moment in time to partner with your creator to rewrite your story. He can take the fire that was meant to destroy you and fan those embers into flame for your good, take those ashes and form them into beauty, turn that pain into purpose!