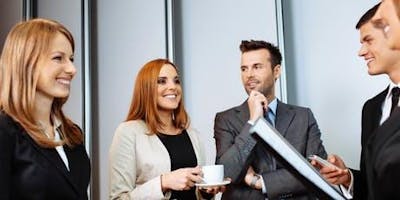 TencerSherman, LLP is pleased to offer this employment law update to help prepare you for 2019.  We know, we're a little later than usual.  We apologize.  We will host one day this year, which means that space will be extremely limited, so act fast. We look forward to having you join us! This complimentary one-hour lunch covers employment law changes and human resource trends.  Topics include:  
5 Things Employers Need to Know for 2019
1.  Summary of 2018 Cases and How They Impact Your Company2.  Wage and Hour Developments 3.  New laws for 2019 and How to Ensure Compliance 4.  New Rules Regarding Sexual Harassment Training5.  New Minimum Wage RulesThis program is perfect for any business owner, corporate counsel, C-Level officer, human resource professional, service professional, or anyone else interested in compliance.  
This program is hosted by TencerSherman includes lunch at Ruth's Chris Steakhouse.