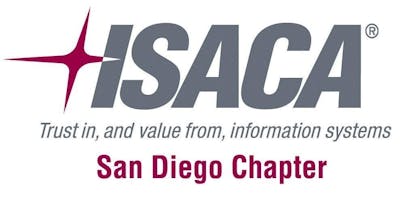 Topic: The Seventy Year Perspective
Description: Comparing the first 30 years of commercial computing (1965-1995) to the present 30-year window from 2005-2035; projecting the forces that the CISO of today will need to stay aware of during the next 15 years. 
Speaker Name: F. Christian Byrnes
Speaker Bio: F. Christian Byrnes, Managing Vice President at Gartner Research, has managed a global analyst team for risk management and information security research in support of security and risk officers for Gartner Inc for over 20 years. 
Mr. Byrnes is a former CEO as well as COO, VP Strategic Marketing, VP Business Development and VP of software engineering at various software companies including IBM, Martin Marietta and Landmark Corporation. As an industry analyst, Mr. Byrnes created a unique formal methodology for deployment and delivery of information security in large organizations. He started as a computer hobbyist in 1964 and his computing career in 1968 with IBM. He connected to computer security before IBM did. 
Today, he consults with leading organizations worldwide on technology direction, security trends and best practices. He will retire from Gartner Inc in June 2019. Mr. Byrnes holds an MBA with a focus in International Business Management from George Mason University and was a past holder of CISM.
Please note: Plan to arrive early for security. Seating is limited to the first 90 attendees.