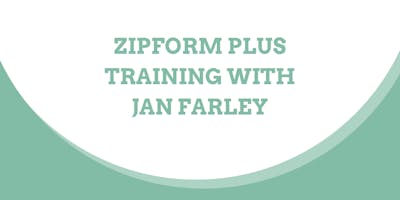 Gain knowledge you need to maximize zipForm Plus to complete contracts and manage transactions.
Practice on the new and updated interface along with new tools designed to save time and protect you from mistakes.
Discover features such as templates, MLS Connect, Photos and adding non-C.A.R. documents to your transaction, clause manager and more...