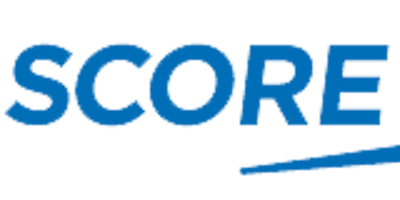 Learn ways to develop a more assertive behavioral style that will boost your business! 
Entrepreneurs prepare themselves in many ways to be successful in their business ventures.  They brush up on finances, marketing, the technology or art of their specific business.  What entrepreneurs sometimes fail to consider is how their own interpersonal style of behavior may be affecting their business. 
This 3-hour seminar will examine the differences between aggressive, passive and assertive behavioral styles, while giving you insight to the bottom-line merits of a more assertive style.  Suggestions will be offered on how to immediately modify your behavior. This seminar will serve you well if you tend to be aggressive or passive in your business dealings.
Presented by SCORE mentor Barry Shiller

Barry Shiller has been a business and technology leader across a broad range of high tech companies over his thirty-five year career. In positions spanning from director to vice president with companies such as Fairchild Semiconductor, Precision Monolithics, Altera Semiconductor and Elantec Semiconductor. Barry received a MBA from San Francisco State University. Now enjoying retirement, Barry continues to support the business community as a counselor with Service Core of Retired Executives (SCORE) and as a lecturer at San Francisco State's School of Engineering.  
Barry is a mentor and workshop instructor for SCORE

Workshop Refund Policy: Refunds can be granted prior to workshop or if the workshop is cancelled. No refunds or access to class material after workshop is held. A credit can be given for a future workshop. Please call our office at 415-764-4964 for assistance or send us an email at sfscore@sfscore.org.