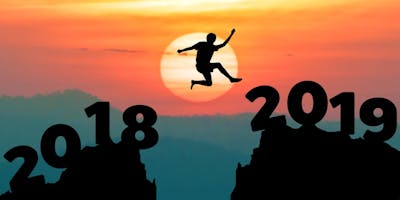 Hello and welcome to the Strengths in Numbers™ New Year's Resolutions teams! This is our second annual event, back by popular demand.
This year we will offer two options, a solid free option and an enhanced paid option for $88.88. Anyone who is interested in participating in either option should RSVP here on Eventbrite.
We will spend January 2019 getting psyched up and getting our teams together. Then on February 11th we will kick off our six-week challenge together to make massive progress on our New Year's Resolutions---leveraging the power of collaboration. By the end of the challenge on March 31, 2019 we will be celebrating our leaps forward together and our super-strong start to the year.
Are you ready?
First step is to RSVP here to make sure you will be receiving your necessary email instructions and updates between now and March 31st.
When you are ready, introduce yourself to the gang here in this private Strengths in Numbers™ Network Facebook group simply by posting a hello on the private group wall. You can introduce yourself any time between today and February 11th. Let's get started!
Happy New Year and talk to you soon,
Ingrid Stabb, Author, The Career Within You