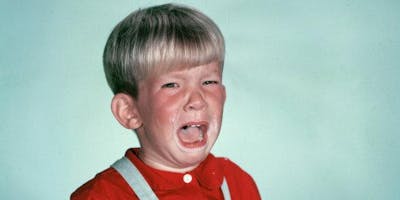 Tega and Evan Wardell (plus special guests) bring the sad songs and the rad songs to get your night started with a win and a whimper during the Sad-urday Happy Hour
Tega is an east coaster currently residing in Oakland. Mostly when people ask her "What kind of music do you play", she sulks, goes into an existential crisis, and mumbles something along the lines of "garage punk lofi sadgirl-esque." She's never eaten an ice cream cone while sobbing, but is a huge supporter of crying to When Harry Met Sally and consuming an entire order of take-out Veggie Green Curry to sooth the soul.
https://tegaband.bandcamp.com/ Evan Wardell is an SF based musician, songwriter, and audio engineer. His music blends vitriolic passion with meandering psychedelia into a soup of poppy, hook laden indie rock that seeks to understand just what makes it's creator tick.https://evanwardell.bandcamp.com

PianoFight's not just a theater, it's also a restaurant and bar!
★★★★½ on Yelp★★★★½ on Google★★★★★ on Facebook
"Reasonably priced New American bites and cocktails in an unpretentious setting" - Zagat
"The best party spot in the neighborhood" - The Bay Bridged
"A hot SF scene" - SF Chronicle
This show takes place in our restaurant. So you may eat and drink during the performance. Seating is first come first serve.
PARKINGStreet parking is free after 6pm. We're located 2 blocks from Powell BART, numerous muni lines and there are 3 parking lots within 1 block.