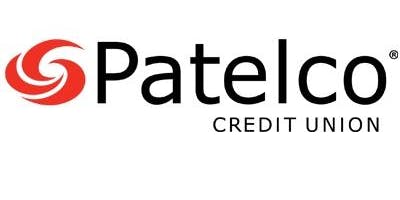 San Francisco State University is hosting on-site Service Hours for employees, faculty and student staff members to utilize their Credit Union benefits.
Services Available

Establishing a New Membership

Establishing a Youth Account

Loans - Auto, Credit Cards, Personal Lines of Credit and Consolidation Loans

Deposit Accounts - CD's, Money Market, Savings

Servicing Loans, Deposits, and Questions

Current Member? Stop by and see what's new!
About Patelco Credit Union
With 37 branches and over 335,000 members, we've proudly served the Bay Area for over 80 years.
As a member-owned, not-for-profit organization, our people before profits belief is deeply rooted in our purpose driven philosophy.  It's this higher standard that drives us to make a difference in people's lives as every product and service is developed for the financial well-being of our members, not our bottom line.
Guided by our mission to help improve our members' financial health, joining Patelco means you'll find significantly better rates, lower fees and best-in-class products. That's because everything we offer is designed to help our members get to where they want to go. Through good times and bad, we'll have your back. That's what keeps us motivated and inspired. It's not only our job, it's our purpose.