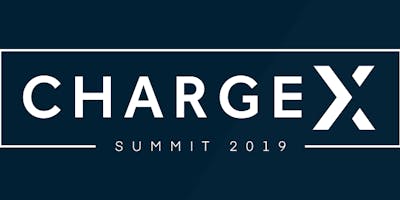 ChargeX: Summit will focus on how to create rich user experiences for your customers, what data you should be tracking every day to maximize revenue, and how to adapt using real takeaways from live customers to grow your business.
Agenda:
September 19 - Agency Day1pm - 5pm
September 19 - Welcome Reception (open to ALL attendees)7pm - 9pm
September 20 - Merchant Day9am - 5pm
Agencies are welcome to attend day 2. Due to space limitations, merchants need prior approval to attend Day 1.  Please email [email protected] with further questions or requests.

If you're an agency or a merchant looking for valuable insights to the ecommerce world, ChargeX: Summit is the event for you. Welcome to our community!