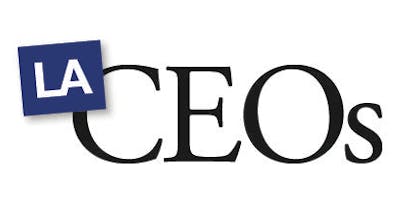 Outer Space
William Pomerantz is Vice President for Special Projects at Virgin Orbit, the innovative launch company for small satellites. Working with in the same role at Virgin Galactic from 2011 - 2017, he helped start Virgin Orbit as part of his remit to extend Virgin Galactic's efforts beyond space tourism.
Will is also the Co-Founder of the Brooke Owens Fellowship, as well as the Chair of the Board of Advisors of SEDS-USA, the world's largest student space organization. He is a member of the Editorial Board of ROOM, a Space Journal, among other activities. He is a graduate of Harvard, the NASA Academy, and the International Space University. From 2005 - 2011, he worked at the XPRIZE Foundation, serving as the primary author and manager of the $30 million Google Lunar XPRIZE and the $2 million Northrop Grumman Lunar Lander XCHALLENGE. He has also worked at Brown University, the Futron Corporation, and the United Nations, among others. In 2004, Will co-founded and served as Editor-in-Chief of SpaceAlumni.com, an early social network for space professionals. He has served on two US Federal Advisory Committees: the Federal Aviation Administration's Commercial Space Transportation Advisory Committee and the National Academies of Science and Engineering's Committee on Building a Better NASA Workforce.
Space is very limited for this free event.  We request that you honor your commitment of attendance & punctuality.
Confirmed RSVP is required. This is not a networking event. It is for CEOs only. Others will be asked to leave. Please only provide business cards upon request.