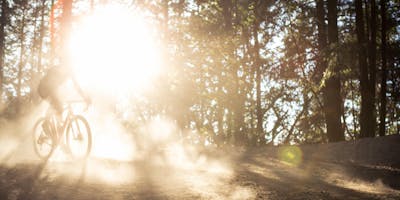 With every new year comes new resolutions and a reinvigorated motivation to get out and ride. We're here to help  you make good on those resolituions and for 2019 we are excited to bring back the AC shop rides. From here on out we'll be hosting regular rides our of our Sausalito HQ, one road and one gravel route each month.
Our frist ride of the year will be Saturday, January 12th and we'll be taking to the trails of Mount Tam on our fatter-tired bikes. We know, it's January, and we're all coming out of the holday craze, so we'll save the ultra steep ascents for later in the year and start things of with a classic loop up Railroad Grade, down the beloved Coastal View singletrack, and back to Sausalito through the Headlands. 
Meet at the shop at 8:00 am for coffee, roll out at 8:30.
Click the map to view the route details.