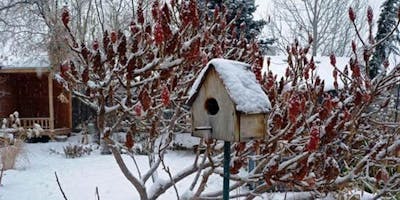 Although appearing dormant, winter provides room for both our bodies and gardens to build and store energy for the upcoming seasons.  You will learn yoga poses that can support the demands of gardening.  This workshop is specially designed to build heat and energy while providing comfort for winter bodies.
All levels and bodies welcome! Our floor is concrete. Please bring a yoga mat and blanket. This free workshop is limited to 12 participants. Please register to reserve your place. 
Laura Harkewicz, RYT-200, brings a passion to teaching yoga in ways that can help us meet the challenges of everyday life.  It is her desire to provide a place where you can be who you are and take what you need.