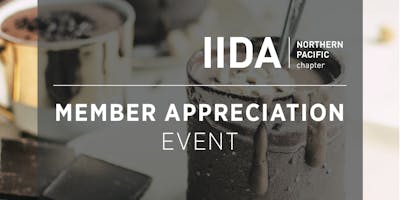 As a thank you to your continued support with the IIDA NPC chapter, please join us for a hosted evening.
Meet fellow members, and together let's THAW the Seattle freeze. With that in mind, this is a 'Thaw' themed party.
TOASTY beverages, HOT soups and COZY sweaters.
There will be giveaways and fun activities to support the theme.