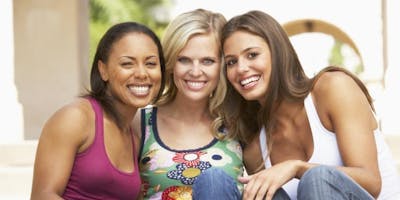 Welcome to Small Group Circuit Training with Health Coach Shalynne, LLC. It is our pleasure to help you work towards your fitness goals while you enjoy a great time exercising with your friends and family and even meet new friends! So let's turn up the music and have a great time.
Small Group Circuit training is customized to the participants and provides ample rest time between exercises. There are changing areas available but no showers available.
Please bring a mat and water is for purchase for $1 in the studio.
A waiver is required and will be available for signing the night of training.
See you in class!