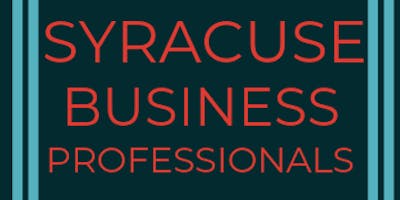 October's meeting is at CoreLife Eatery on Buckley Rd, November's meeting is TBD
*The location is updated a couple weeks before each lunch.
Join the Syracuse Business Professional, formerly RNG for lunch every 4th Tuesday of each month. The meeting location is updated as we get closer to each event date, it changes each month. We also meet every 2nd Tuesday on the month for a more formal business setting, but the RNG lunches focus on getting to know each other on a more casual level. 
The purpose of this group is to make business connections so we can all help grow eachother's businesses. Contact Stephanie for more information or just register for one of our events!