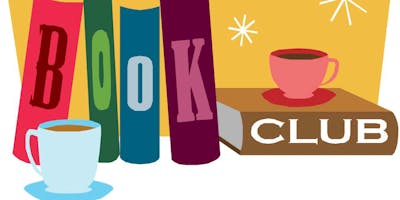 Calling all business owners, future entrepreneurs, and those in business-generating, or business-related industries.  Our next few books are focused upon marketing and client attraction, but we're definitely open to shifting gears for future monthly meetings!
We meet the second Thursday of each month, 5:30 - 6:30PM.  I'll provide light snacks & drinks.  Feel free to invite friends, neighbors, colleauges, and clients to join us!   RSVP as soon as you know it will work for your schedule; we hope to avoid last-minute planning for the food, chairs, etc.   :-)
Questions, Comments, Concerns?!?    Please let me know.