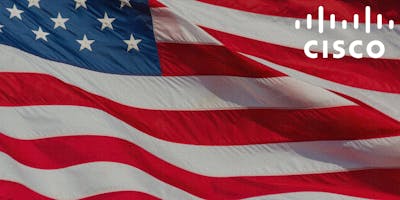 Employers like Cisco recognize the many valuable skills military spouses bring to the workforce and the challenges they face with high un/under-employment. To help this valuable community better connect with local training and employment opportunities, Cisco will be hosting a Military Spouse Career Day on Thursday, Nov. 14th from 10am-2pm (lunch will be provided).

Event Details:
Agenda:-    Panel discussions with local employers-    Networking-    Career coaching-    Reivew of available tools/resources and best practices

Participating Partner Organizations:
Cisco Systems, ePlus, Randstad, Onward 2 Opportunity, Liberty Source, and more!
If you are a spouse or caregiver of an active duty service member or veteran, REGISTER TODAY!
If you are a company or organization that is interested in participating, please contact us and we will get in touch with you as soon as we can.