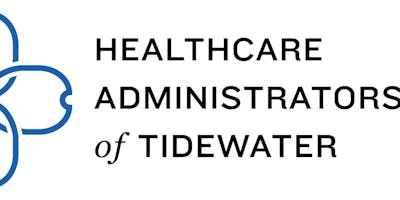 HCAT's Membership Committee is excited for our next networking event! Please join us at the Mermaid Winery on Shore Drive in Va. Beach on May 20th from 5:30 PM to 7:30PM. There is no charge to attend this event aside from what you order. This is not a 'members only' event so please encourage your friends and colleagues to join you!
In addition to our normal networking festivities, we will also provide a short presentation regarding advancement to Fellow in ACHE.  If you have been thinking of advancing please make plans to attend and come prepared with any questions you may have regarding the advancement process.  
Please RSVP at least one day prior to each event so we can ensure we have a large enough table for the group. Tickets are available on a first come, first serve basis.