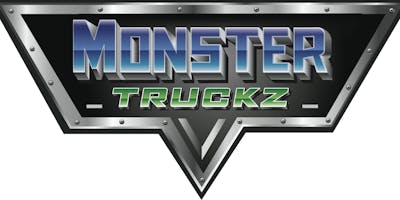 For the first time ever in Winterville, GA, the all-new Monster Truckz Extreme Tour will thrill audiences on Oct. 25th,26th & 27th at the Athens Fairgrounds, rain or shine.
 
Our action packed 90-minute performances keep our spectators' attention focused on our massive machines as they wow the crowd with car crushing and high-flying antics. Alongside the Monster Truckz, will be the insane Globe of Death where up to 6 BMX riders will maneuver with amazing accuracy and unbelievable speed facing death and keeping spectators on the edge of the seat. Motorcross Extreme will astonish the audience with what our trick riders can do with a motorcycle. Worlds Only Monster Truck Human Cannonball. For the first time on planet earth see a man fired from a Monster Truck Cannon! Was man meant to fly? Hopefully this guy is.
 
We'll transform the Athens Fairgrounds  with over 10 tons of dirt to create huge jumps and obstacles for some of the biggest monster trucks in the world. Check out behind the scenes videos at www.monstertruckz.com
 
Fans can meet the stars of MONSTER TRUCKZ EXTREME and get up close to the Monster Truckz before each performance at the Monster Truckz Pit Party. You can get autographs, ride in a monster truck, take pictures and meet all the stars of MONSTER TRUCKZ EXTREME.
 
Fans can save 50% off on all adult tickets by purchasing these special promotional tickets through our website at www.monstertruckz.com. These tickets are limited so move quickly before they are all sold out.
 
Get free children's tickets (a $15 value) from select area schools and businesses.
Purchase adult tickets ($30) at www.monstertruckz.com or at the box office day-of-show.
THERE ARE ABSOLUTELY NO REFUNDS ON EVENTBRITE TICKETS, THEY ARE NON-REFUNDABLE.