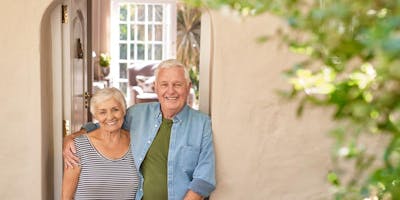 Have You Updated Your Living Trust in the Last Three Years?
With changes likely on the horizon in 2020, it is important to ensure that your life-savings and your loved ones' financial future are protected. That begins with having an Estate Plan that is up-to-date and properly funded.
We invite you and your spouse to attend our FREE Living Trust and Tax Update workshop. By attending, you will learn about how updates in the law may affect your plans, how to avoid probate, and how to ensure you qualify for important benefits.
Our workshops are limited to a small group, so register today! 
RSVP: 855.234.0006 | [email protected] | www.cunninghamlegal.com